Sheila Bacelli, CPA
Staff Accountant
License #29888
Phone: (336) 274-3281, ext. 109
Email: sbacelli@costellohill.com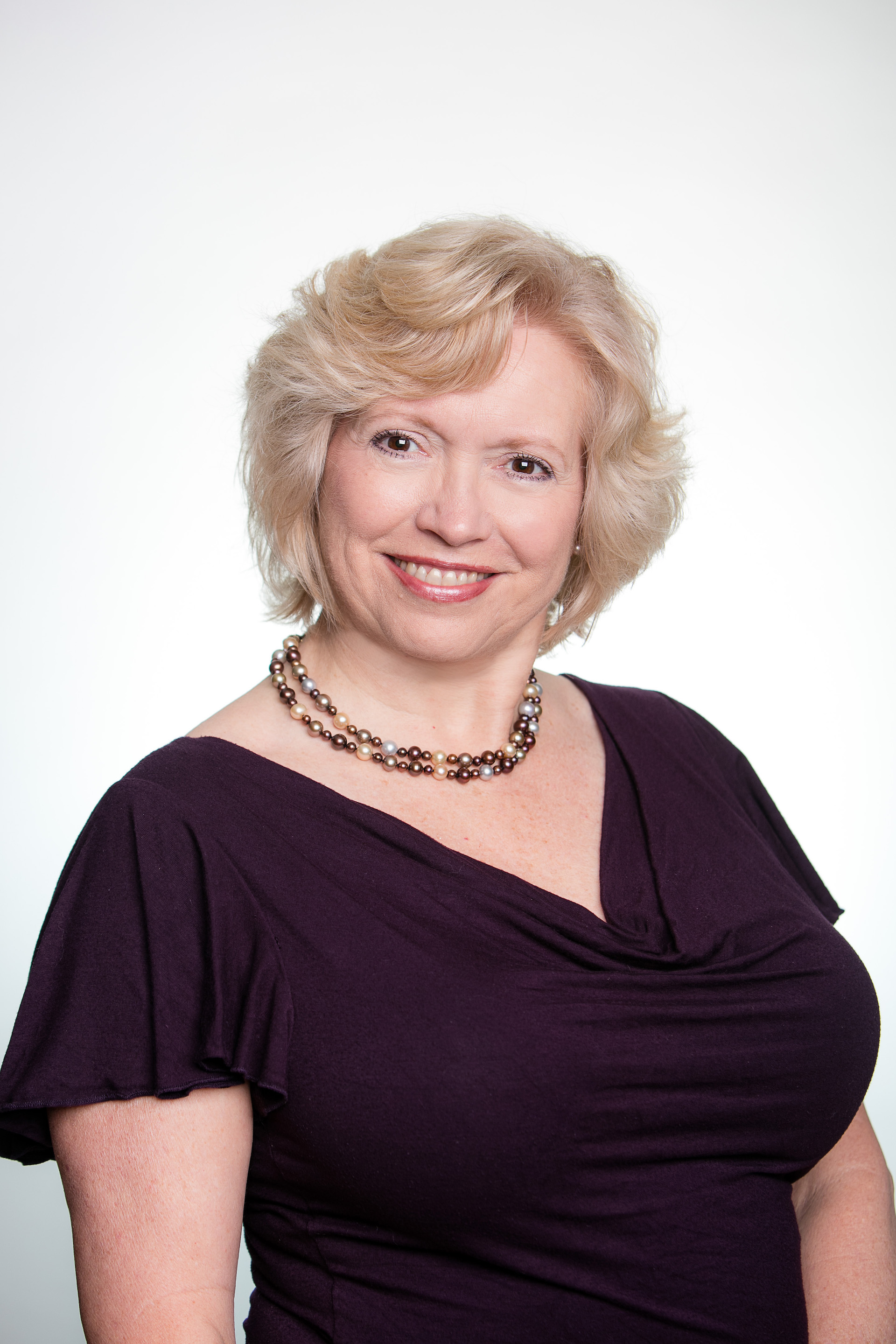 Sheila joined the Firm in 2012 and is a Staff Accountant in the Client Services Group. She has extensive experience serving CHC's clients by providing accounting services, general business tax compliance and reviews of processes, procedures and internal controls. Sheila has experience in general accounting, payroll, monthly bookkeeping, reviews, audits, and tax.
Sheila received her BBA in Accounting from the University of South Carolina. She is a licensed member of the North Carolina Association of Certified Public Accountants and American Institute of Certified Public Accountants.
Originally from McLeansville, NC, Sheila and her husband live in Jamestown, NC. When away from the office, she enjoys spending time with her family, traveling, reading, exercising, being outside, gardening, cooking, and simply enjoying music.