Brenda Maxie, CPA
Staff Accountant
NC License #23450
Phone: (336) 274-3281, ext. 118
Email: bmaxie@costellohill.com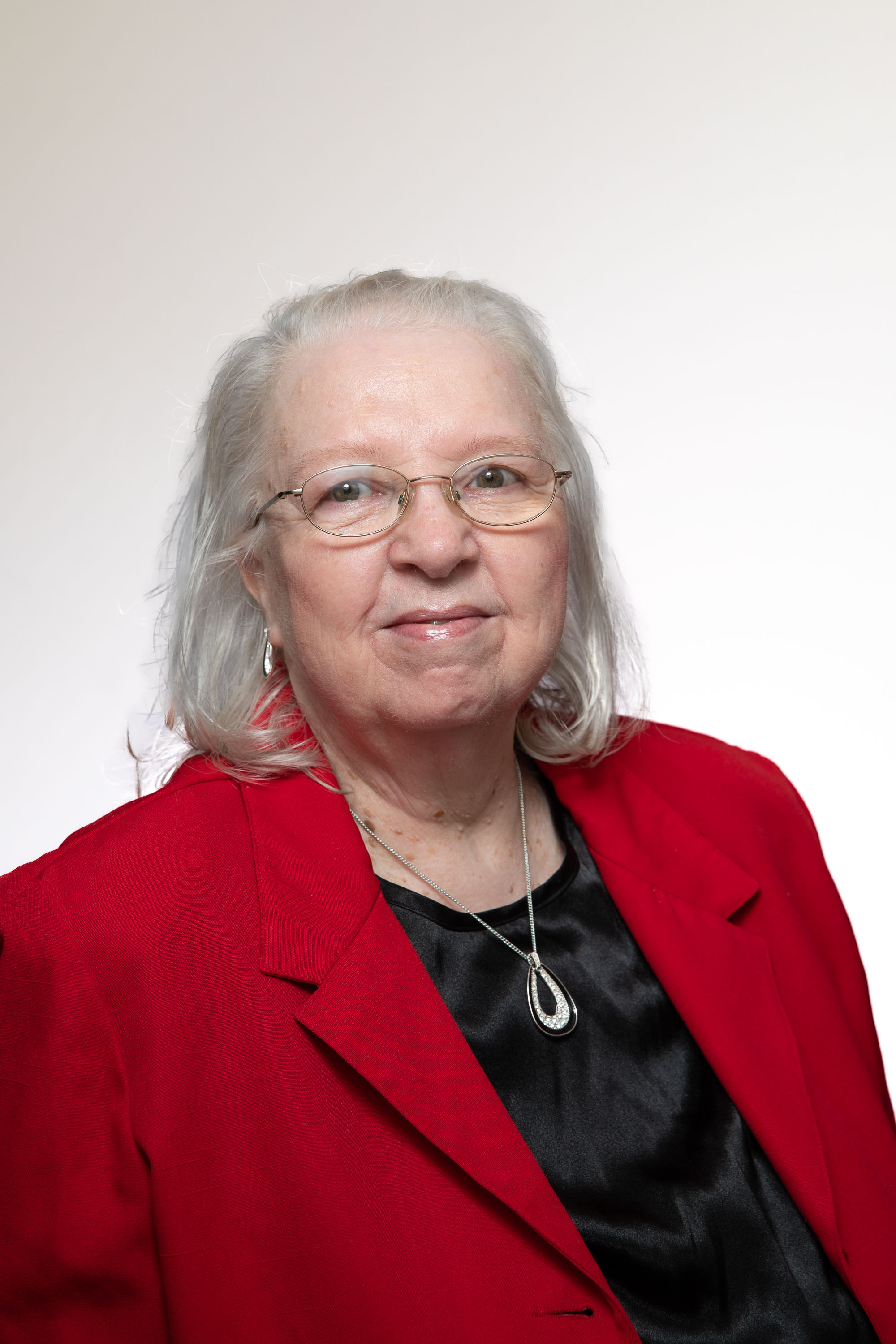 Brenda Maxie worked for CHC on contract for seven tax seasons before joining in 2022 as a Staff Accountant. Prior to joining the firm, she accumulated over 40 years of experience as an accountant (over 25 as a CPA) in both public and industry positions.
Brenda earned a BS in Business with a concentration in Accounting and Management from Averett College (now University) in Danville, Virginia. She is a licensed Certified Public Accountant in North Carolina. She has been a former member and officer on local chapters of the American Business Women's Association (ABWA) for many years. She also has been very active in her church as a member, Sunday School and Bible Studies teacher and VBS and WMU director.
Brenda was raised on a farm near Danville, Virginia and credits her strong work ethic to the values of hard work and being a team member that she learned growing up there. When away from the office, Brenda is involved in church activities, spending time with family and friends or is busy with one of her many hobbies including crafts, photography, scrapbooking, reading, listening to music and doing puzzles.