Jeanne Kusiak, CPA
Staff Accountant
License #581701
Phone: (336) 274-3281, ext. 112
Email: jkusiak@costellohill.com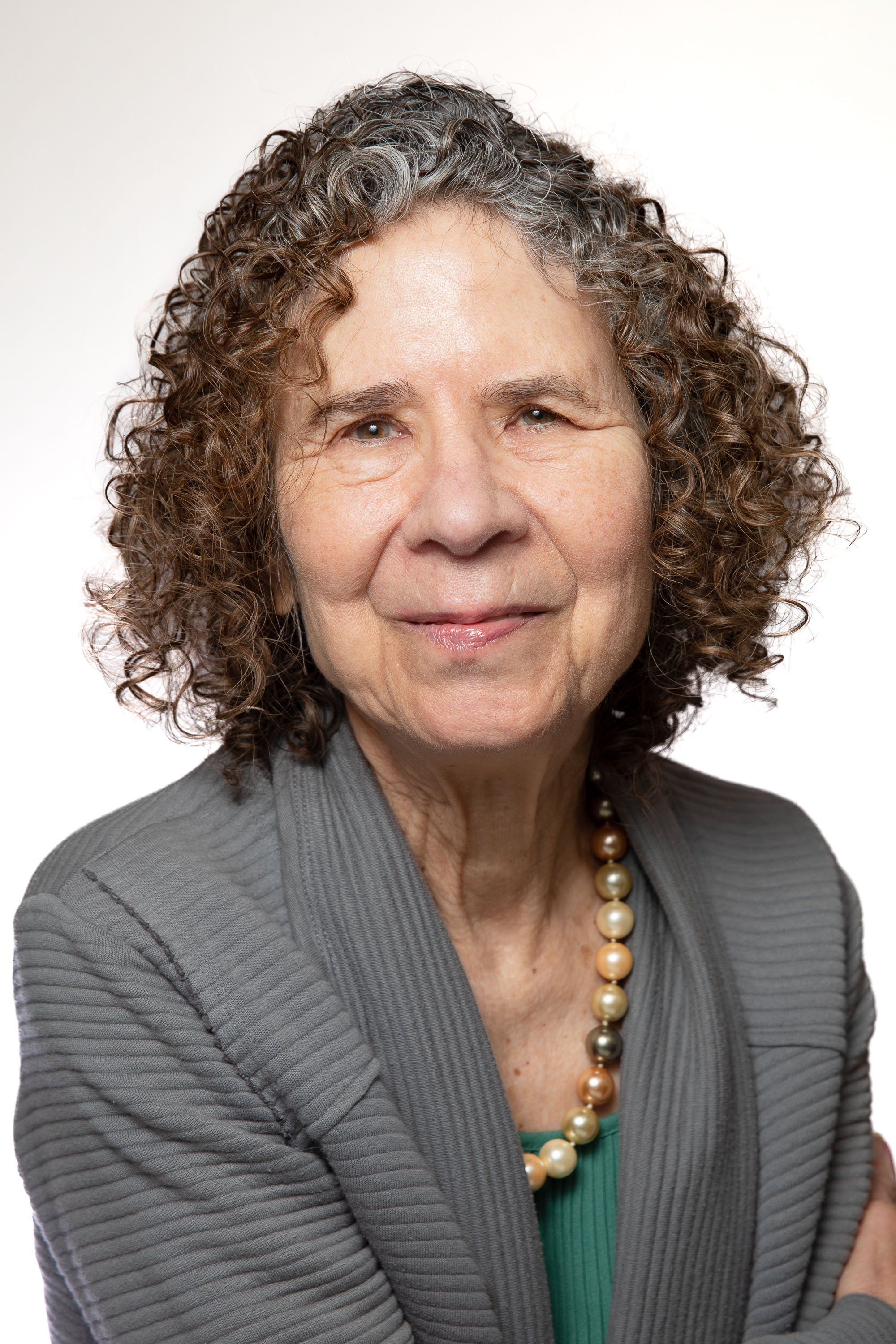 Jeanne Kusiak joined CHC in 1990 as a Staff Accountant. Prior to joining our firm, Jeanne gained 3 years of exerience in a CPA firm here in Greensboro. Her other experience in teaching, banking and industry brings a distinctive blend of experience and knowledge to the firm.
Jeanne has a Bachelor's degree in French from Smith College. She earned her Master's of Arts in Teaching and an MBA, both from Duke University.
She is a licensed CPA in North Carolina as well as a member of the North Carolina Association of CPA's.
Jeanne lives in Jamestown, NC. While away from the office she likes to travel, go walking, tennis and spending time with family and friends.