Jennifer Angelada-Jao, CPA
Staff Accountant
NC License #41465
VA License #45924
Phone: (336) 274-3281, ext. 115
Email: jangelada@costellohill.com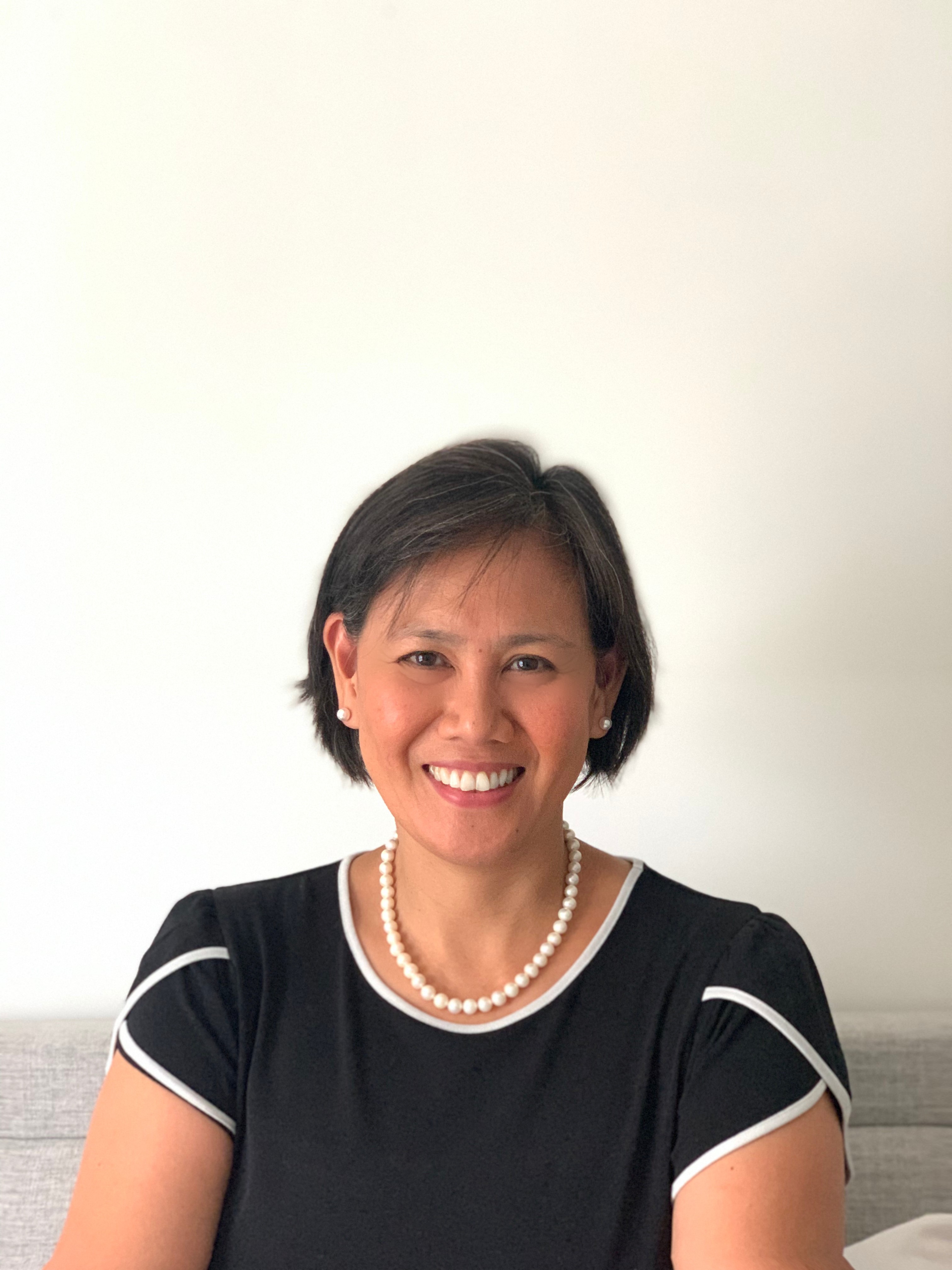 Jennifer Angelada-Jao joined Costello Hill in 2021 as a Staff Accountant. Prior to joing our firm, Jennifer accumulated 5 years of experience at a CPA firm located in Winston-Salem. Her experience in Reviews, Audits, Tax, Payroll and General Accounting brings a unique blend of knowledge and experience to the firm.
Jennifer earned her Master's degree in Accounting from UNC-G. She is a licensed Certified Public Accountant in North Carolina and Virginia, as well as a member of the North Carolina Association of CPA's and the American Institute of CPA's.
Jennifer lives in Winston-Salem and while away from the office enjoys swimming, tennis and playing the piano.